Kinara hotel offers a warm welcome to all who wish to spend a memorable time in the lap of nature. The hotel offers luxurious accommodations with modern amenities and facilities. It is a perfect place for those seeking peace, tranquility, and privacy. The rooms are spacious, well-furnished, and equipped with modern amenities and facilities.
Kinara Hotels offer five-star luxurious rooms for accommodation. We have mainly two types of rooms which are the Deluxe rooms and the executive room. These rooms come with all sorts of features and amenities that make them special. We provide a range of facilities and services that you can enjoy in our rooms, including internet connections, LCD television sets, air conditioning, tea/coffee makers, a minibar and fridge, hair dryers, and many others. We have a range of deluxe, executive, and standard rooms. Kinara offers rooms that are affordable and comfortable, ensuring you a wonderful holiday. We aim to provide a clean and pleasant hotel room environment for our guests.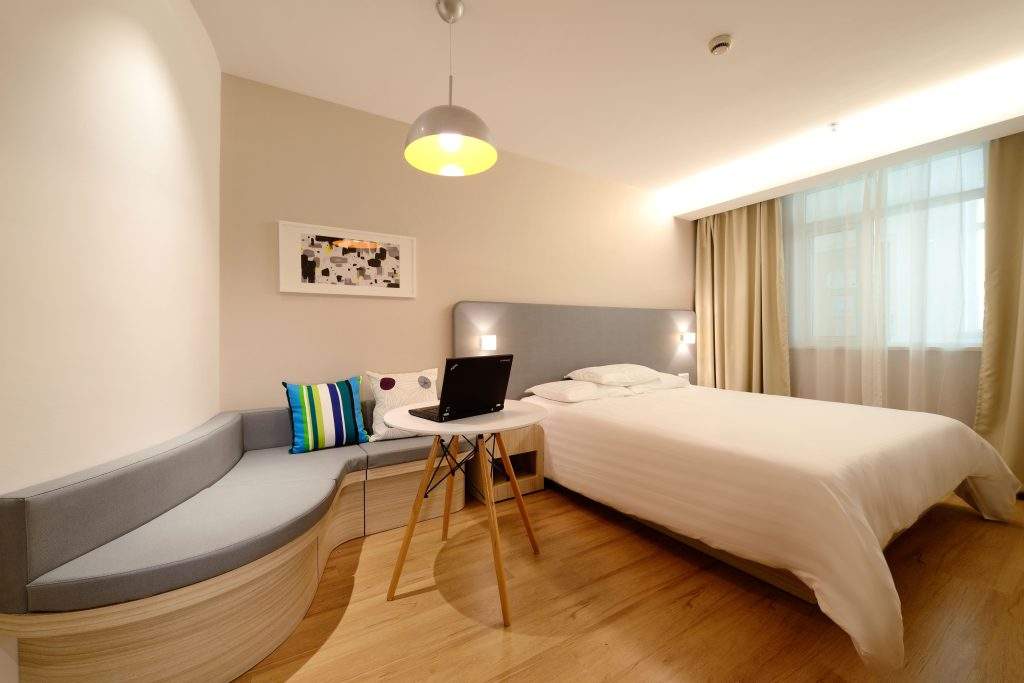 The deluxe room in the hotel is one of the best luxury facilities room in the hotel. It has a spacious bedroom with a king bed, a living room, a dining area, a sofa bed, a fully equipped kitchen, and a separate bathroom. This room is designed to accommodate the needs of business travelers, tourists, and foreigners. The deluxe room is one of the most popular types of rooms in the hotel. The hotel offers many facilities with the deluxe room, such as high-speed wireless internet access, a flat-screen television, a work desk, office chairs, and other office supplies.