The kinara hotel is located on the bank of the Chenab River on the Lahore Islamabad Highway in Wazirabad Gujrat, Pakistan. If you want to enjoy a peaceful trip and spend time at a scenic location while traveling, then you should stay at the kinara hotel. The hotel provides you with a fantastic view of River Chenab. It is a great way to take in the natural beauty of the area. The hotel is surrounded by a beautiful garden. You will have a lot of fun at the hotel as you relax and unwind after a busy day. The hotel offers a wide range of facilities and services. If you are looking for a beautiful spot to enjoy your vacation, then you should consider staying at the kinara hotel.
The Kinara hotel offers a variety of Fried and Grilled fish. The Kinara hotel provides the best deals on the various varieties of Fried and Grilled fish which are Rahu, Mushka, Changa, and Sole fish.
 These include Rahu, Mushka, Changa, and Sole fish. All of these fish are cooked to perfection and are perfect for a delicious meal. 
The Hotel also offers deals on the Platter Menu. Different Thal are available for 4-8 persons and in the different price range.
 The Prices of deals are very affordable and best for family and friends gathering.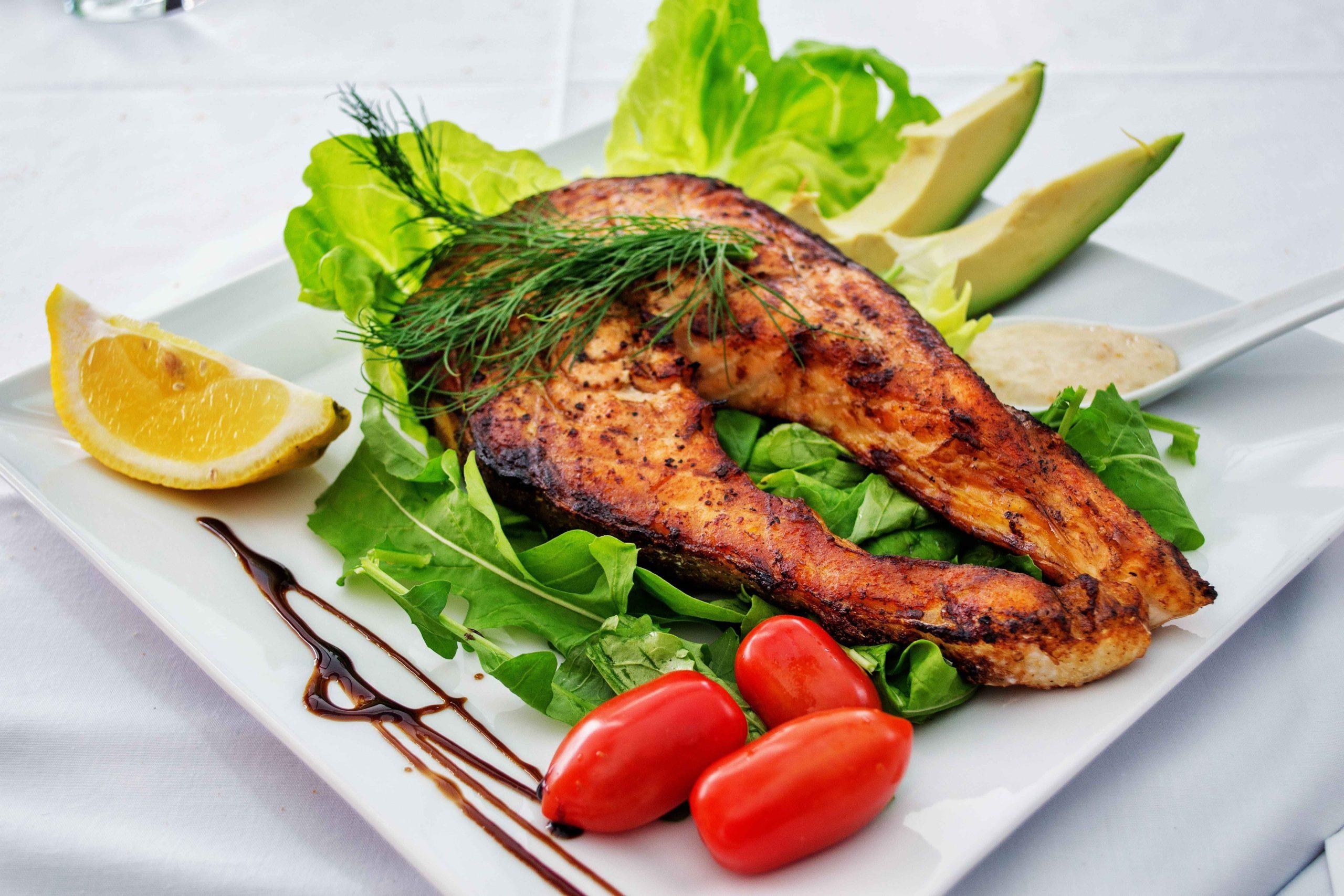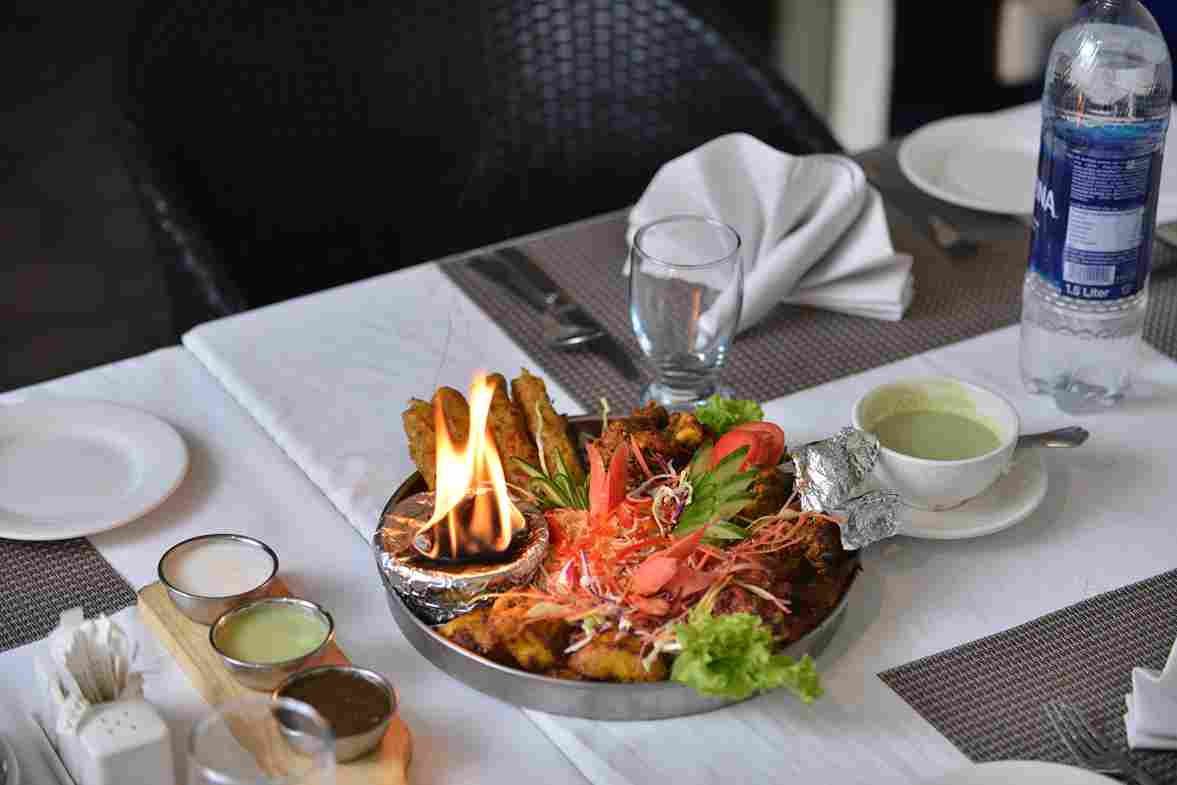 The kinara hotel is known to provide the best value for money. The menu includes all kinds of Pakistani, Indian, and Chinese delicacies which are prepared by using fresh and good-quality ingredients. The prices of the meals here are also very reasonable.
In addition to all the tasty dishes, the restaurant provides the best deals on various dishes. The kinara hotel is also renowned for providing the best deals on various dishes. There is no hidden cost to eating here, so all the costs are clearly mentioned. Some of the most famous deals are on the Thal and Fish